Netflix binge-watch is almost everybody treasured pastime. So it is one of the best things to know about the upcoming shows and movies so that you can plan your weekend accordingly. Therefore, here we provide the full list of movies which you can plan to watch according to your preferences. 
Countdown: Inspiration for Mission to Space (Netflix Documentary)
It is an exhilarating documentary about a mission taken up by four civilians who are planning to go into the space for a trip for the mission SpaceX which will launch on September 15. This documentary shows real-time captured Behind-the-scenes from the selection process, training, and realizing the dream. The first two episodes will be released on Monday and the other two on the next Monday, with the finale episode in somewhat late September.
Worth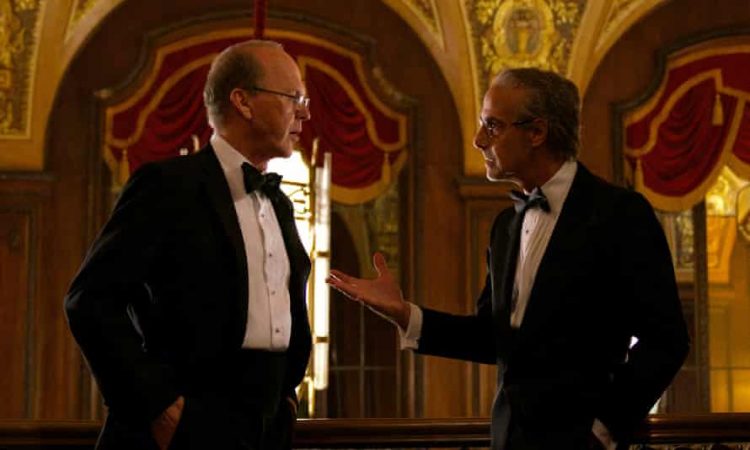 It is an amazing biopic based on the true event of a clever attorney who embarks upon the journey just to help the victims of the attack, which took place on September 11, 2021. He decides to take up the impossible task of evaluating the compensation the victims shall receive, but neither did he know that he might have to fight the bureaucracy and the political system. During this journey, he learns the true meaning of empathy while helping the victims to get over the monetary losses.
The Afterlife of the Party
It's a lighthearted fantasy movie about the afterlife journey of a social butterfly named Cassie, who dies an uncertain death. Now given a chance, she must complete her tasks on earth which the angelic committee will further decide whether she will ascend or descend. The time period to complete these tasks is five days. Will Cassie be able to complete her work on earth or not? Watch the movie to know about it.
Dumb and Dumber To
It is a comedy film starring Jim Carrey, Jeff Daniels, and Kathleen Turner. Now, 20 years since the first adventure took place, the two dimwitted friends Harry Dunne and Gold Christmas, again get back into yet another adventure. Here, Harry needs a kidney and for which he needs a donor who is none other than his long-lost daughter, Fanny. The movie is filled with many side-splitting as well as warm scenes, making you feel alive again. Same as the first part, it is worth watching too.
Where'd You Go, Bernadette?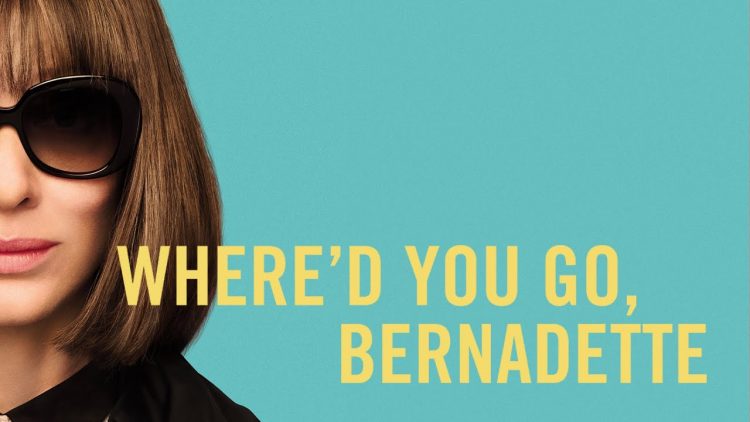 A former creative architect Bernadette is a loving mother and wife. Like most of the women, she, too, has given up her passion just for her family. One fine day, she decides to break herself free from this chain and get what she wants. It is a comedy-drama that shows the journey of Bernadette from within the four walls back into her passionate career in the real world, where she will rediscover herself.
Hope you enjoy these movies and make your best time be it with your family or your friends.